WELCOME TO ATIAGO-CONSULTING
ATIAGO-Consulting is the ideal partner for medium-sized companies.
Our experts and executives from various industrial sectors offer advice and assistance with the tasks and problems you are facing.
Our specific core competences are:
Strategy Consulting,
Quality Management,
Recruiting (Executive Search),
Marketing.
In addition, our consultants will assist you with change management processes in your company, including the analysis and optimization of business processes.
The menu item "Consulting" provides access to further explanations concerning our business services.
Do not hesitate to sign up for a non-binding appointment. We have the expert for your requirements.
FOCUS OF CONSULTANCY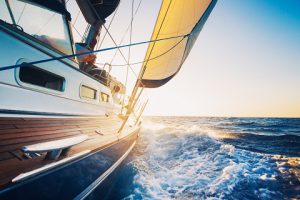 STRATEGY CONSULTING
DEFINE NEW GOALS WITH SUSTAINABILITY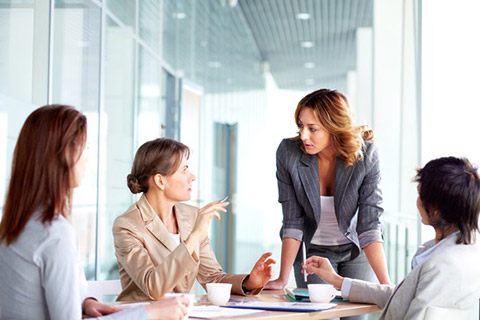 HUMAN RESOURCES
IT MANAGEMENT
SOCIAL MEDIA, IT PROJECT MANAGEMENT, E-GOVERNMENT
MARKETING
MARKETING STRATEGY, ONLINE MARKETING, WEBDESIGN